The Best Things to do in Sydney
1. Eat at Sydney's iconic waterside restaurants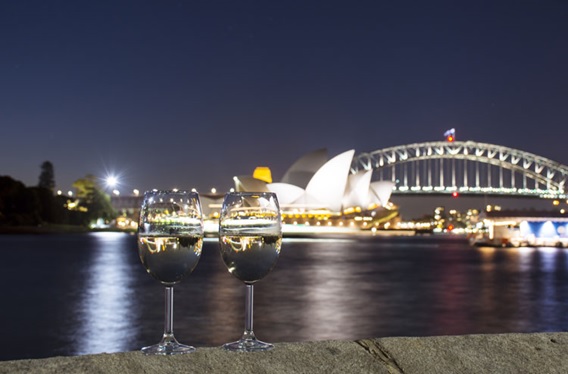 If there is a quintessential Sydney experience, it's world class waterside dining. Somehow, fresh seafood and award-winning cuisine are even more delicious when enjoyed by the ocean. That's why treating yourself to a five-star meal at one of Sydney's renowned restaurants ranks so highly for a top day out. Our recommendations for an unforgettable lunch are Ormeggio at the Spit, Ripples at Chowder Bay, the Bathers Pavilion at Balmoral, and Catalina at Rose Bay. There are just too many to list here! Ask us for plenty more suggestions where that came from.
2. Take a private scenic tour on Sydney Harbour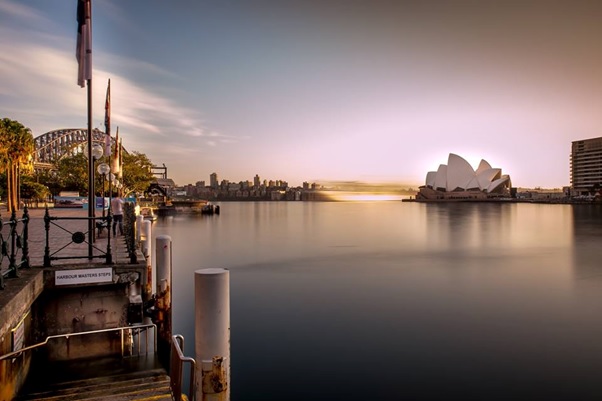 From the coves of Balmoral to the charming shores of Watsons Bay, a private boat tour truly immerses yourself in Sydney's scenery. In fact, with a private tour your captain can recommend a route perfectly tailored to your unique interests. History lover? Explore Fort Denison, the Q Station and sites significant to Sydney's past. Nature lover? Visit the ravishing scenery of Mosman's secluded coves edged by gum forests. Food lover? Head to Watsons Bay for postcard-worthy views and hot salty fish and chips. There is no limit to what you can see with a Sydney Harbour tour by water.
3. Immerse yourself in jaw-dropping special events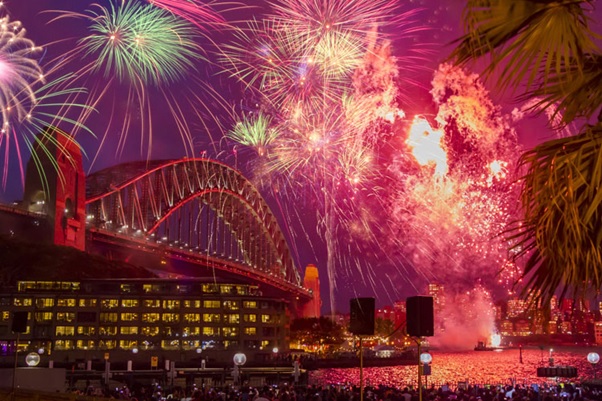 Vivid Festival cruises, Australia Day ferry races, New Year's Eve fireworks, Sydney to Hobart Yacht race, Handa opera on Sydney Harbour... Sydney is home to some seriously incredible events, and there is nothing quite like experiencing them up close on the harbour. Book a water taxi and feel the wind in your hair as you watch million-dollar yachts whoosh past, or feel the glow of Vivid's lights like you've never seen them before.
4. Have a picturesque picnic on a harbour island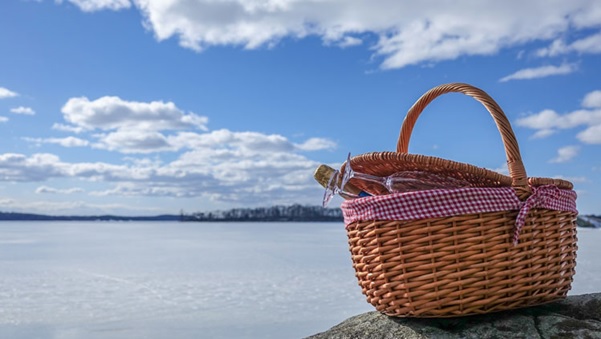 Shark or Clark Island are Sydney's best kept secret picnic spots. If you haven't spent a lazy day picnicking, swimming and exploring on one of these secluded gems, you're missing out. Pack a basket with snacks, sandwiches and a bottle of wine and you've got yourself a dreamy day out. Both islands offer crystal clear blue swimming spots and stunning views of the city, from rare tree-framed perspective.
5. Explore or camp on Cockatoo Island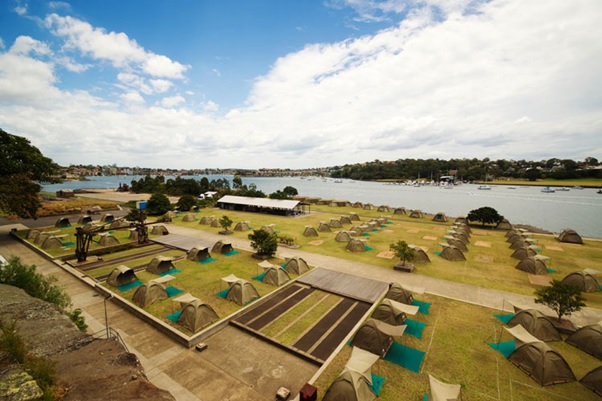 Cockatoo Island is home to many festivals and events throughout the year. Whether it's the Biennale art exhibition or New Year's Eve, there is always something interesting going on. You needn't wait for an excuse though. The island offers plenty of enticing reasons to visit all year round. From ghost tours to deluxe camping, exploring Cockatoo Island makes for a fascinating day trip or overnight stay any day of the year.
6. Attend a thrilling concert or sporting event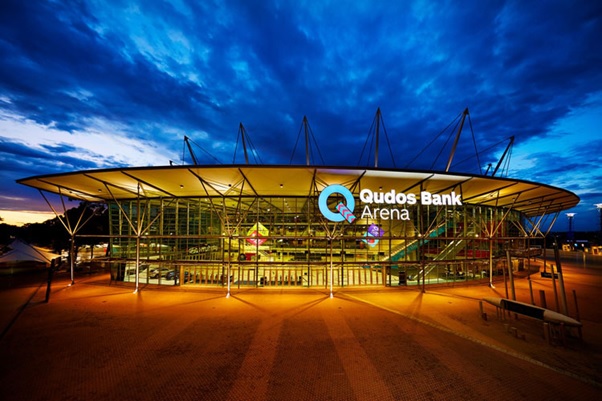 Qudos Bank Arena and ANZ Stadium are Sydney's major entertainment venues for the biggest artists and sporting matches to visit the city. Swing down the river to Sydney Olympic Park and catch a gig (or game) you'll never forget.
Make the most of your Sydney sightseeing experience
Our taxis are more affordable than you think. Get a fast quote now book online.