SCATTERING OF ASHES SYDNEY HARBOUR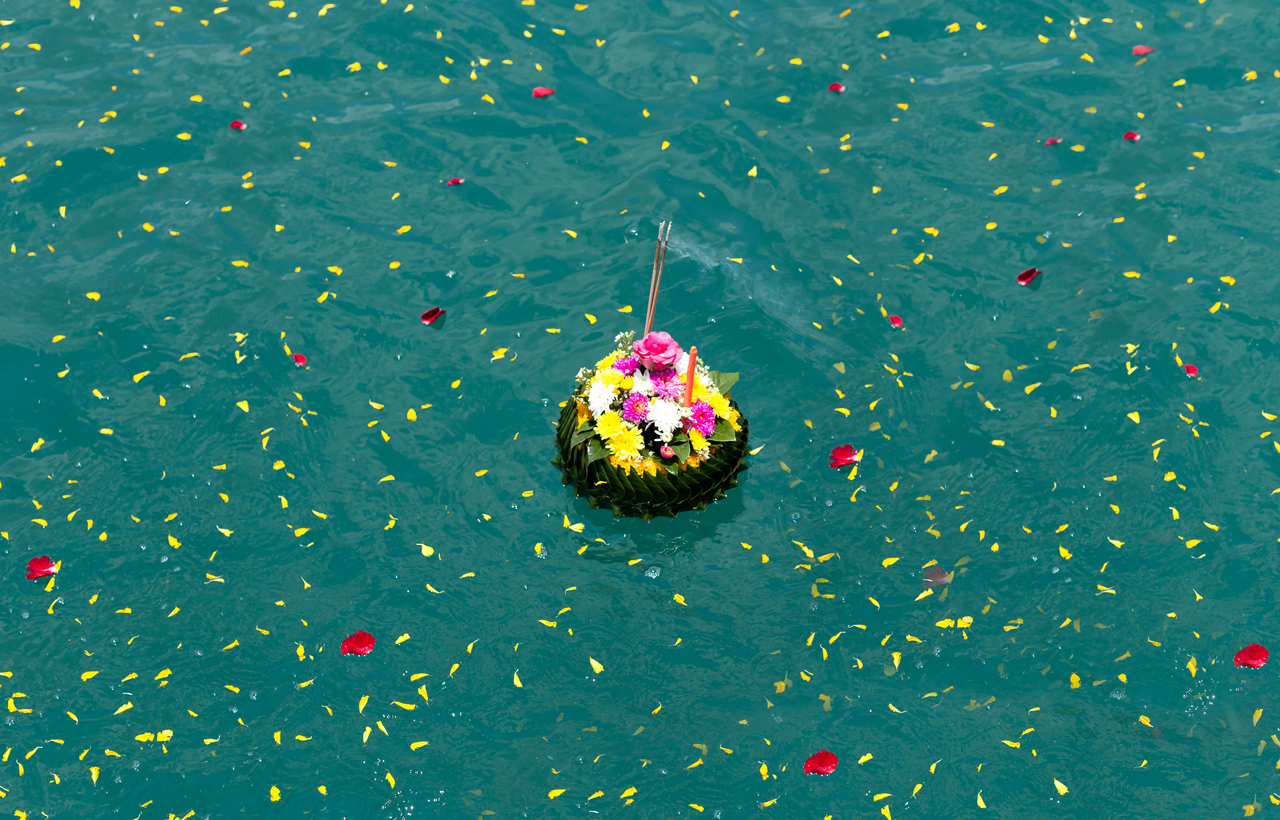 If you're saying farewell to a loved one and are considering an ocean scattering of ashes on Sydney Harbour, Majestic Water Taxis can provide the dignified services you are looking for.
We have many years of experience helping and planning services for families on this very special day.
Our private VIP white water limousines are ideal for these deeply personal occasions. You can be assured of a memorable and very private way of saying goodbye at sea. We will do our utmost to ensure a smoothly run and highly respectful ceremony.

PLANNING YOUR CEREMONY
The process of arranging water taxi services for your ceremony is straightforward:
• Decide on the Sydney Harbour location where you would like your loved ones' ashes to be scattered. If you are unsure of a specific place, our helpful team can assist you in selecting an appropriate location.
• Choose a date and time for your ceremony and indicate the number of guests. Each water limousine can seat up to 23 passengers and we can cater for large groups.
• Choose your preference of water limousine(s) for the occasion.
• Advise us of any special items for transport, like wreaths, bouquets or similar items required for the ceremony.
• Advise us of any special needs or access requirements for your guests so we can provide appropriate services.

DIGNIFIED AND RESPECTFUL SERVICE
Such occasions are often difficult and demanding for family members. If you would like assistance planning your ceremony, we are here to help. You will receive caring services from our staff, with our Captains highly respectful of guests' needs and all religious ceremonies.

REVISITING THE SITE
Should you like to return to the scattering location, we offer private boat charters to revisit the original site. Special requests such as the tossing of flowers or petals can be arranged. Simply contact us to discuss your requirements.


We will do all we can to help you at this very special time. For discreet, private and personalised service, talk to Majestic Water Taxis. To enquire or book, call us on 0439 625 377 or email info@majesticwatertaxi.com