State of Origin by Water Taxi
State of Origin 2017: Mark your calendar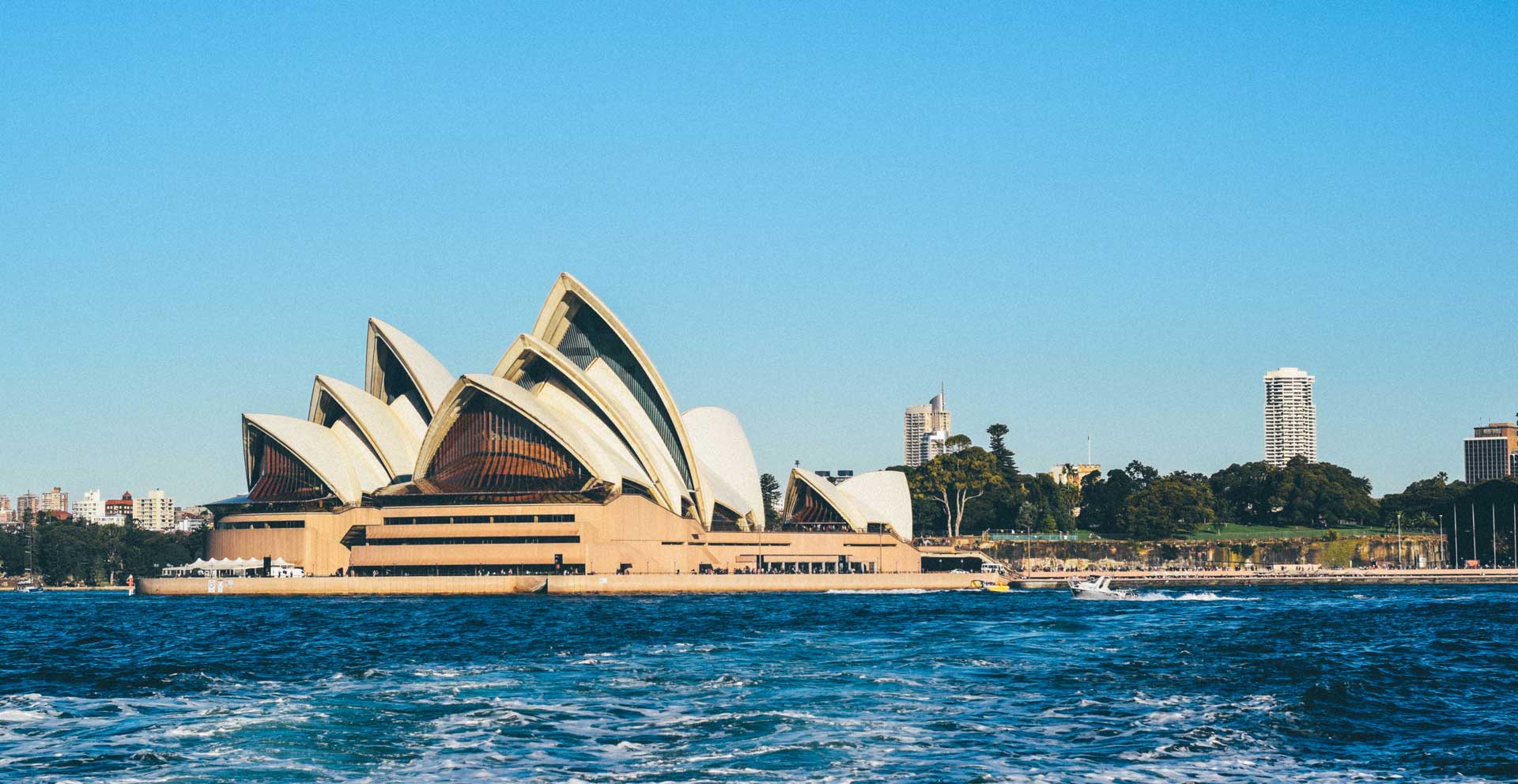 The State of Origin series is easily Australia's greatest sports rivalry and the cornerstone of rugby league. It floods stadiums and TV screens; places team against team, player against player, and of course – state against state. Experience a sporting battle like no other and travel there in style; 2017 is the year to do State of Origin by water taxi with Majestic Water Taxis!
---
Why you need to travel to State of Origin by water taxi this year
Whether you're into sipping on wine and sightseeing on the way to Homebush for State of Origin or you're feeling a bit adventurous and want to try something new, taking a trip with Majestic Water Taxis is sure to satisfy everyone. After all, it's not your average taxi!
You can't go wrong with these reasons why taking a water taxi to the stadium is a great idea and an experience worth pursuing.
Enjoy the best views in Sydney
What's better than taking a walk through circular quay to soak in the views? Being on the water to do it. Taking a Majestic Water Taxi to Homebush for this year's State of Origin series means you'll have the best seat in the house from the second you hop on. Score!
Ditch the traffic!
One serious advantage of getting to the State of Origin by water taxi is that there is no chance you'll be stuck in traffic – so you can sit back and enjoy the ride knowing that you'll definitely get there in time.
Groups of any size are welcome on board
Whether you're going with just a friend or bringing along the whole family, travelling to State of Origin by water taxi means everyone can come on board and enjoy the experience. Groups of all sizes are welcome, so don't hesitate to invite the squad.
BYO options available
The option to bring your own wine and music means you'll have a memorable, personalised travel experience with every ride. Get the party started early and enjoy the sights with a unique trip to the State of Origin by water taxi!
Competitive prices
The fare from Circular Quay to Homebush Ferry Wharf is just $270 for the first 4 people and $10 per additional person, one-way. Travelling by water taxi is also very flexible - alternative pickup points are available and price may differ.
Book the ultimate travel experience with Majestic Water Taxis today!