But planning for the day can become a hassle. Instead of spending time with mum, your perfect day is instead marred by the stifling city traffic, and searching for the perfect restaurant.
Rather than simply following the usual Mother's Day humdrum, make your mum's day truly special by taking her on a fancy water limousine and beautiful waterside restaurants. You will no longer have to spend your day stuck in unmoving traffic. Instead, enjoy the beautiful Sydney waters and the most convenient pick up and drop off points from our taxi services. Show appreciation for all the times your mother has taken care of you and cooked for you by taking her out on a sumptuous meal. Tour wonderful places all around the city without the hassle of traffic.
Here are some breathtaking Mother's Dayideas—show her a side of Sydney that she has never seen before.
Sumptuous Seafood by Rose Bay
Rose Bay is one of the most exclusive and beautiful suburbs in Sydney. A luxurious lunch on the Rose Bay harbour can make your mum's time truly special. Catalina restaurant, located right by the harbour, offers a decadent menu of upscale seafood, which you can enjoy over breathtaking bayside views.

Catalina restaurant by Rose Bay (image source: http://catalinarosebay.com.au)
Order something individually, or try their special Mother's Day luncheon, consisting of a lavish three-course set menu prepared by the executive chef.
After lunch, why not take a relaxing stroll through the beautiful Lyne Park, which provides gorgeous views of all the surrounding areas. Take a stroll with mum, and have a chat to her about all your warm memories with her.
Then take our premium luxury water taxis from the beautiful waters of Rose Bay. Our taxi will pick you up right from Catalina, and you can spend quality time with your mum on serene waters, away from the hustle and bustle of the city.
Art Gallery and Delicious Italian Meal by Woolloomooloo Wharf
Try something different, and spend some quality time with mum in the Art Gallery of New South Wales, one of the largest and most impressive art galleries in Australia. Guided tours of beautiful Australian and Asian art can be the awe-inspiring experience to make you and mum bond closer.
Then take a quick ten-minute walk to the beautiful Woolloomooloo Wharf, and enjoy a long delicious meal with the special Mother's Day menu prepared by OTTO.
OTTO offers the most sumptuous signature Italian food for your palate, with rich pastas and opulent seafood risottos. There is also a large selection of vintage wines and champagne, for that extra special touch.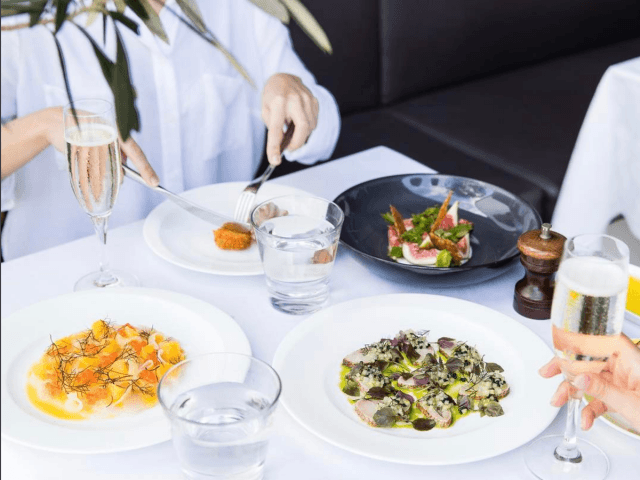 Opulent food at OTTO (image source: https://www.instagram.com/p/BS0aZJmAShI/?taken-by=ottoristorante)
You can then jump into our water taxis right after, as we pick up from OTTO, and then spend the rest of the day on the beautiful Sydney waters, or travel to one of our myriad of drop off points.
Oysters On an Upscale Boathouse
The Boathouse on Blackwattle Bay is a local gem offering an impressive selection of local seafood, with their delicious oysters being a specialty. The selection of over fifteen different types of oyster dishes will make your palate tingle. Also available are grilled or roasted local fishes for mains. Pair that with their list of delicious wines and cocktails, and you are set for one of the most remarkable Mother's Day dinners with mum.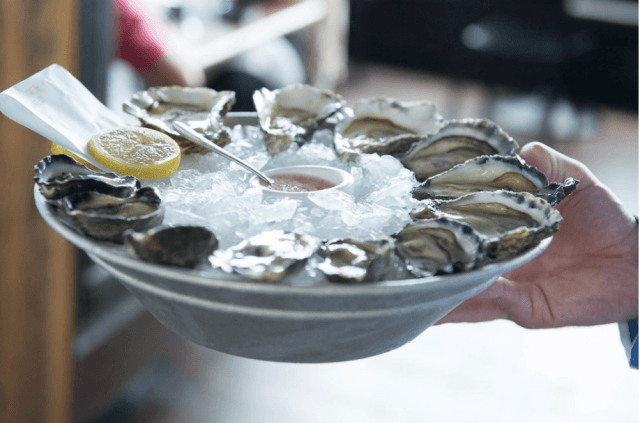 Delicious oysters in The Boathouse (image source: http://www.boathouse.net.au/oysters)
After your meal, Majestic Water Taxis can then pick you up right from the boathouse, and whisk away you and mum to any location you desire.
Warm Summer Atmosphere and Sumptuous Mother's Day Feast
One of the bestMother's Day ideas is enjoying a holiday-like atmosphere right in the middle of Sydney.
Echo on the Marina has sublime views of the Roseville Bridge Marina, overlooking a sheltered beach and Echo Park.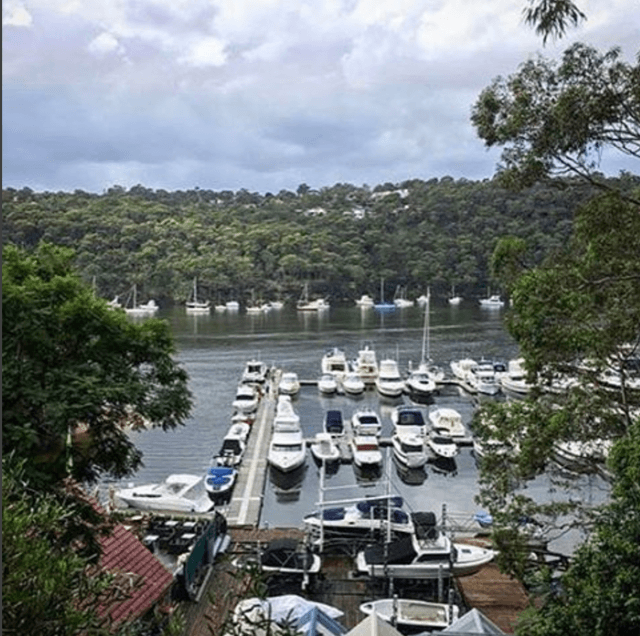 Warm summer holiday atmosphere at Echo (image source: https://www.instagram.com/p/BSxFJ5ElcxV/?taken-by=echoonthemarina)
The excellent Mother's Day menu includes everything you need to impress your mum with how much you love her. The feast for your palate starts off with pan fried scallops and kingfish sashimi; and main dishes include grilled rack of lamb.
After revelling in the delicious feast enjoy the lovely views, and we will pick you up from the restaurant in our fancy limousine water taxi.
A Stroll Through Darling Harbour
When looking for even more Mother's Day ideas, is there anything more quintessentially Sydney than Darling Harbour? The classic feel and atmosphere of Darling Harbour is beyond compare in its iconic beauty.
A day in Darling Harbour can be full of the most memorable moments. Try something different and take her for a sumptuous upscale Indian meal in the cozy Zaaffran, overlooking the most beautiful scenes in Sydney. Try their fun Indian starters, and then tuck into rich creamy gravies.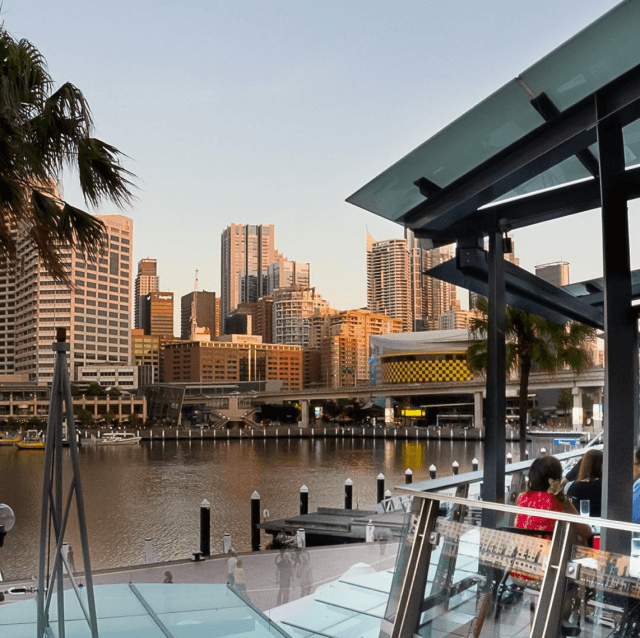 The beautiful views of Darling Harbour (image source: https://www.instagram.com/p/BEK9Su-Njun/?taken-by=zaaffransydney)
ALT tag for image: Mother's Day ideasby beautiful views of Darling Harbour
Walk around Darling Harbour, and maybe give a visit to the nearby hidden gem of Chinese Garden of Friendship. Inspired by Taoist principles, these zen gardens will transport you and mum to another world, free from the bustle of the city.
Plan Your Trip
If you need even more Mother's Dayideas, contact us and simply let us know where you want to go and what you plan on doing. We'll be glad to assist with any information you need, and our local experts can organise your travel exactly the way you want.
Call us on 0439 625 377 or email us on to book your private water taxi.