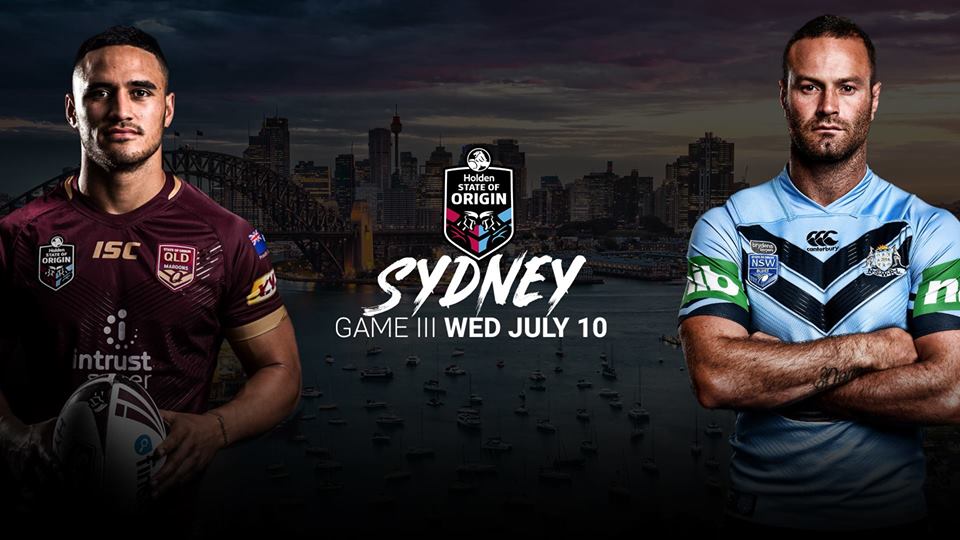 TRAVEL TIPS FOR SEEING STATE OF ORIGIN
It's a potential series-decider when the NSW Blues return home to ANZ Stadium on Wednesday 10 July for State of Origin Game III.
Can the Blues make it back-to-back Origin series wins and hoist the Shield on home soil?
Make sure you're here for another edition of rugby league's greatest rivalry.
If you're coming to see the game, a few essential travel tips:
01

Buy your tickets as soon as they become available.

02

Prepare all your bookings and accommodation well in advance. Definitely do not leave your bookings until the last minute. Demand for accommodation and transport is high, so make sure you don't miss out on your bookings.

03

Make any travel arrangements in advance, too, preferably no later than the preceding month before the game. Public transport and road travel can be crowded and difficult on game day
Travel in Style with Your Own Private Water Taxi
Majestic Water Taxis provides services to take you directly to the game. This is the easy way to see the game without having to put up with the traffic and the crowds.
We provide water taxi services for groups and families. If you're travelling with friends, all you need to do is book is make a booking and travel in style.
BOOKING YOUR WATER TAXI
It's a good idea to make your water taxi bookings in advance. In recent years, demand for water taxis to the game has increased considerably. Booking is really easy:
01

Call us on

0439 625 377

or email us on

and provide information regarding the number of passengers, travel times, and destinations. (Remember to book your return trip, too; some people don't, and Olympic Park is a long way from the city.)

02

If you have passengers with special transport needs, tell us. We'll provide appropriate facilities for your water taxi journey.

03

If you have young children in your party, please be assured that we put top priority on child safety.
HAVE A GREAT TIME WITH MAJESTIC
Give yourself a great night out with us on Sydney Harbour. You can travel to State of Origin and enjoy one of Australia's leading sporting spectacles. You can also use our private water taxi services to visit some of Australia's leading restaurants on Sydney Harbour, have a great meal and then go to the game, BYO IS ACCEPTED .
If you'd like some help with travel arrangements, bookings, or need information, our experts can help. Simply get in touch with us to organise your travel call us on 0439 625 377 or email us on .